Welcome To Crockett Economic Development
Centrally located between Dallas and Houston, Crockett, Texas is ready to help you expand or relocate your business! Crockett is the county seat of Houston County, Texas and is located 120 miles from Houston and 150 miles from Dallas.
Major Employers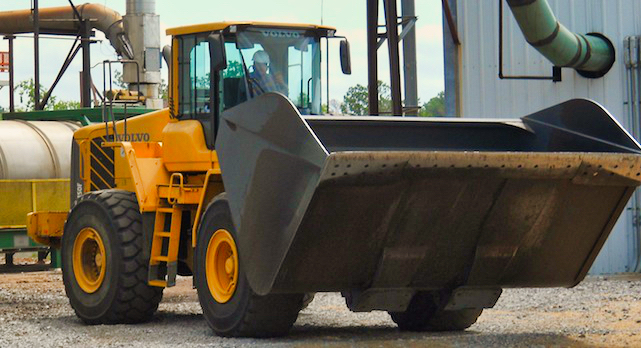 Crockett and Houston County's major employers include Elastotech, Quantex, Alloy Polymers, and Vulcraft, to name a few. Stay tuned as we highlight these amazing companies in the coming weeks.